In partnership with Ikea and their notoriously easy to navigate showrooms; we create a similar sense of confusion that a person living with Alzheimer's would experience in their own environment. With out of place objects and confusing navigations.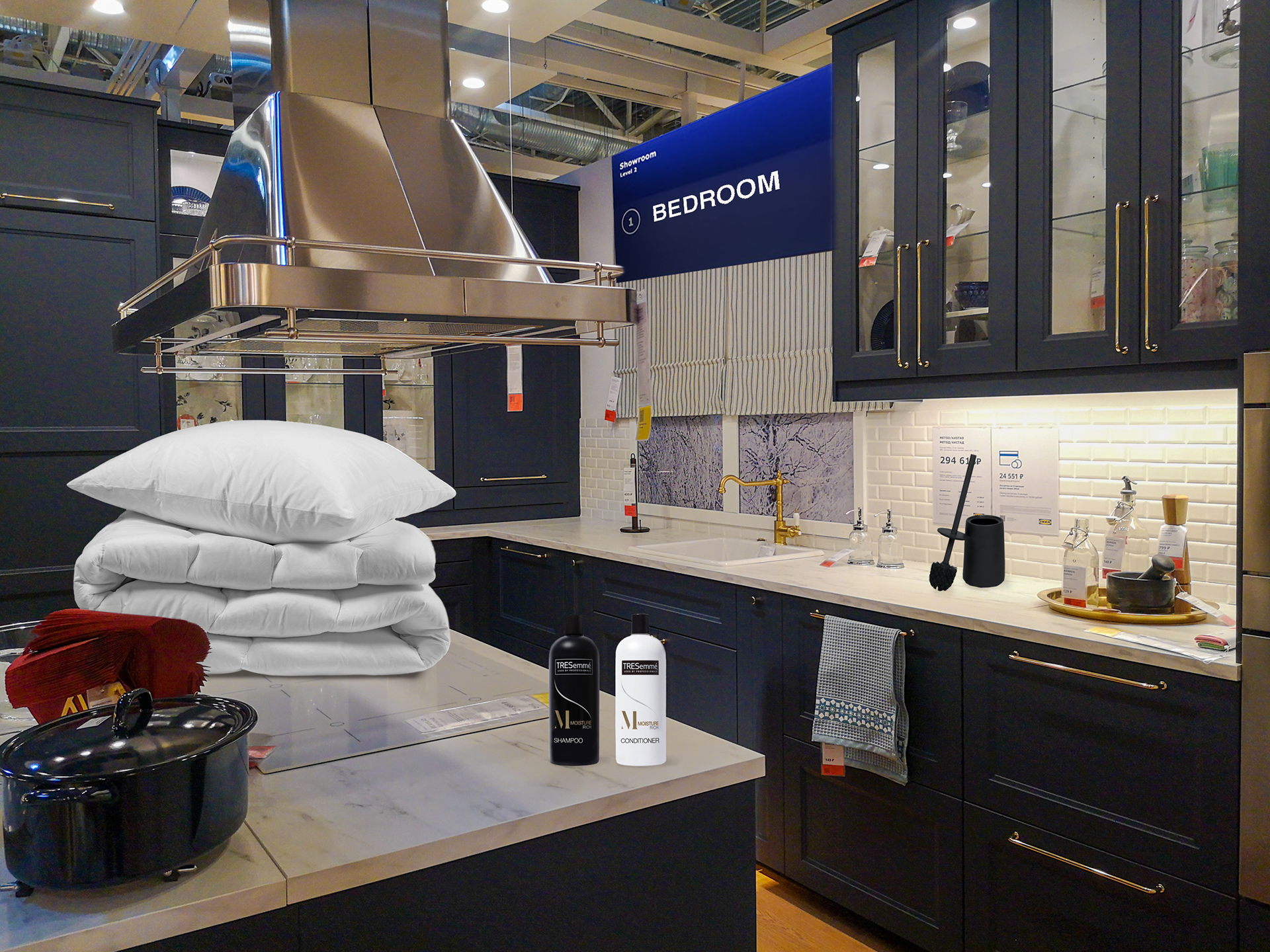 We re-design showroom info sheets along with showroom navigation maps.
We re-design the classic Ikea instruction manuals to display a basic task that can be challenging for people living with Alzheimer's.
There will also be limited edition Ikea design pieces, that you can purchase and take home. Each purchase will go directly to Alzheimer's Society, making it easy for you to donate, while also providing shoppers with something for home.
Prints will be placed both in store and online to raise awareness of the cause.