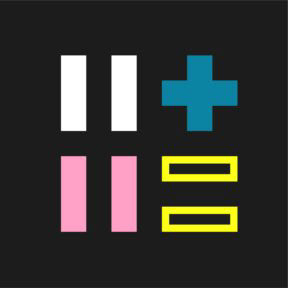 STUDENT OUTREACH


For the last 2 years we have written briefs and had the privilege of being pitched to as a part of the Creative Advertising course at LAU. Asking the students to raise awareness of juvenile GHD and ADHD
.
ADVANCE AWARDS


To help college and sixth form students into the creative industry, we wrote a brief for an awards initiative created in collaboration with UCLAN university. Let the judging commence. 
IF YOU WANT THE DETAILS...
A timeline of us & everything in between
2019  




E

– The Marketing Store Internship, London 


A

– Adam & Eve placement, London + Havas Lynx Placement, Manchester  


E

– 2+2 finalist for Organ donation, Manchester  
A&E

– Student brief finalists for Jaywing, Leeds. Otherwise known as the birth of A&E
2020 
A&E

– Home agency placement, winning team  


A&E

– Home agency placement again, developing our winning idea for Jet2 
 
(Here is a gap because where our internships at McCann & Sharp agency should have been – thanks covid) 
 


A&E

– Graduated with first class degrees 
A&E

– Both published on Ads of the World with our student work  
A&E

– D&AD ones to watch winners
A&E

– 21grams newest Creative Team. Making healthcare more human. And us too. Bringing us to this moment in A&E history